For Festival 2014
Hvar - 19-22 June, 2014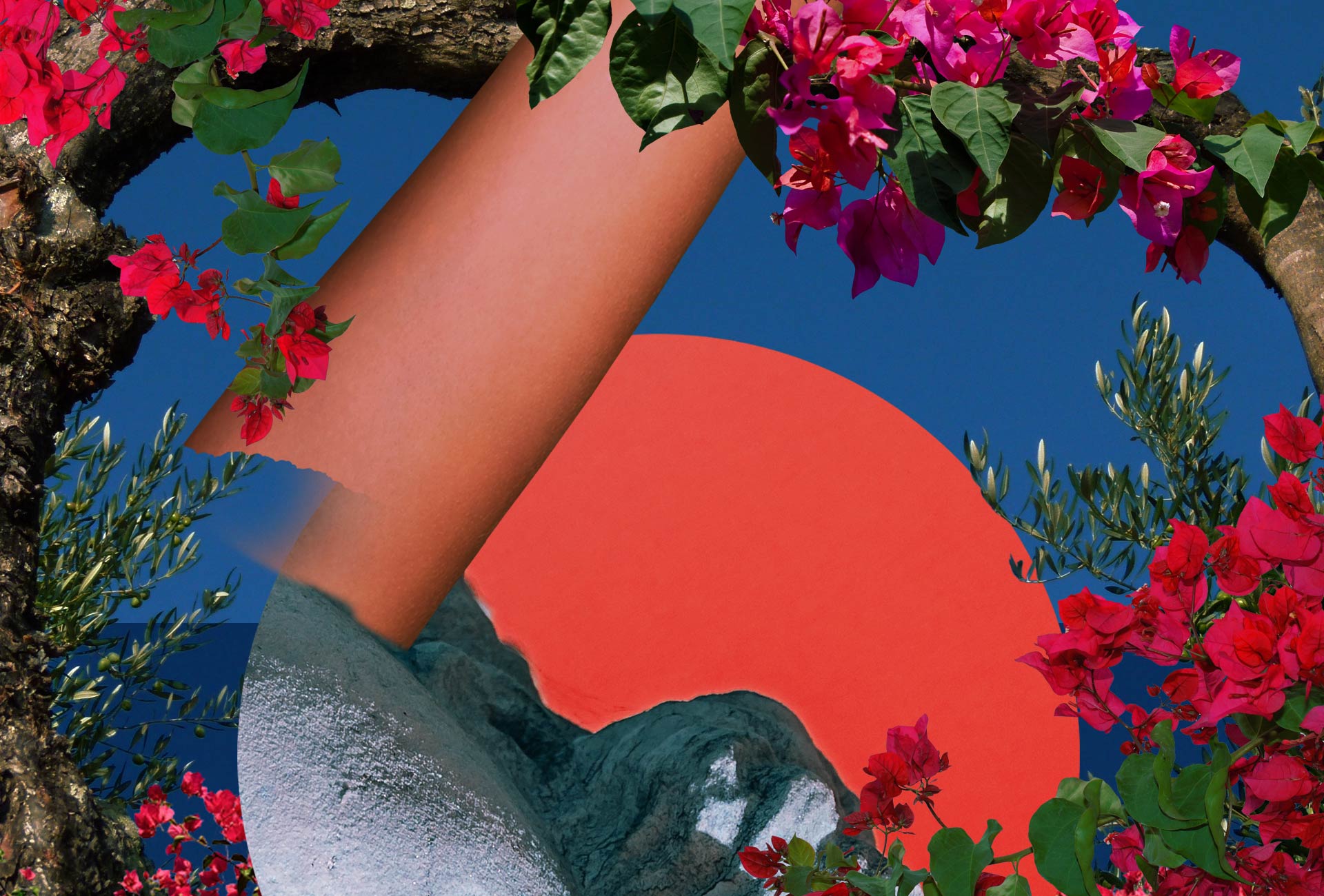 Important Information Regarding Tickets
Given the recent devastating floods in Croatia, Bosnia and Herzegovina, and Serbia, and its widespread impact on the people of these countries, we are offering a run of discounted tickets for EX-YU residents. 50% of every EX-YU ticket sold will be donated to the Red Cross to help those affected in the flooded regions.
We hope that our contribution will help some of the many thousands of currently displaced people living in those countries.
If you would like to make a direct donation, please go to the Red Cross Croatia site.
TICKETING INFO
Each EX-YU ticket holder will need to show their EX-YU passport at the collection point to confirm eligibility.
You may purchase more than one ticket. However you must enter the name for each person you are purchasing a ticket for.
Don't worry if you or your friend change their mind and cannot come. The ticket may be transferred to another name by the ticket purchaser.
After you have purchased your tickets, you will be emailed an official FOR receipt. Please hold onto this as you will need it to collect your wristband for the festival. We will also email you with information on how and where to collect your tickets.
Continue To Purchase